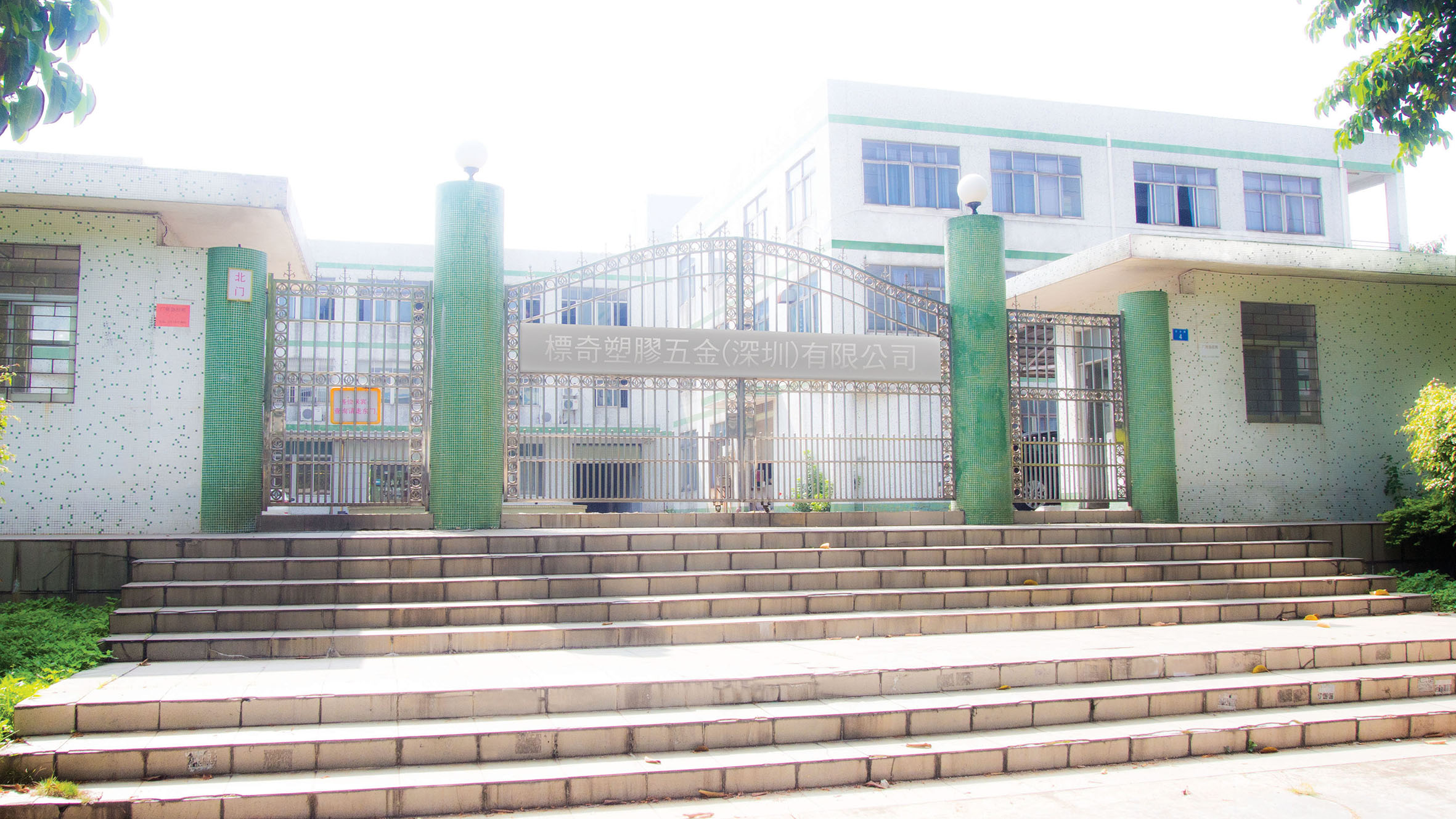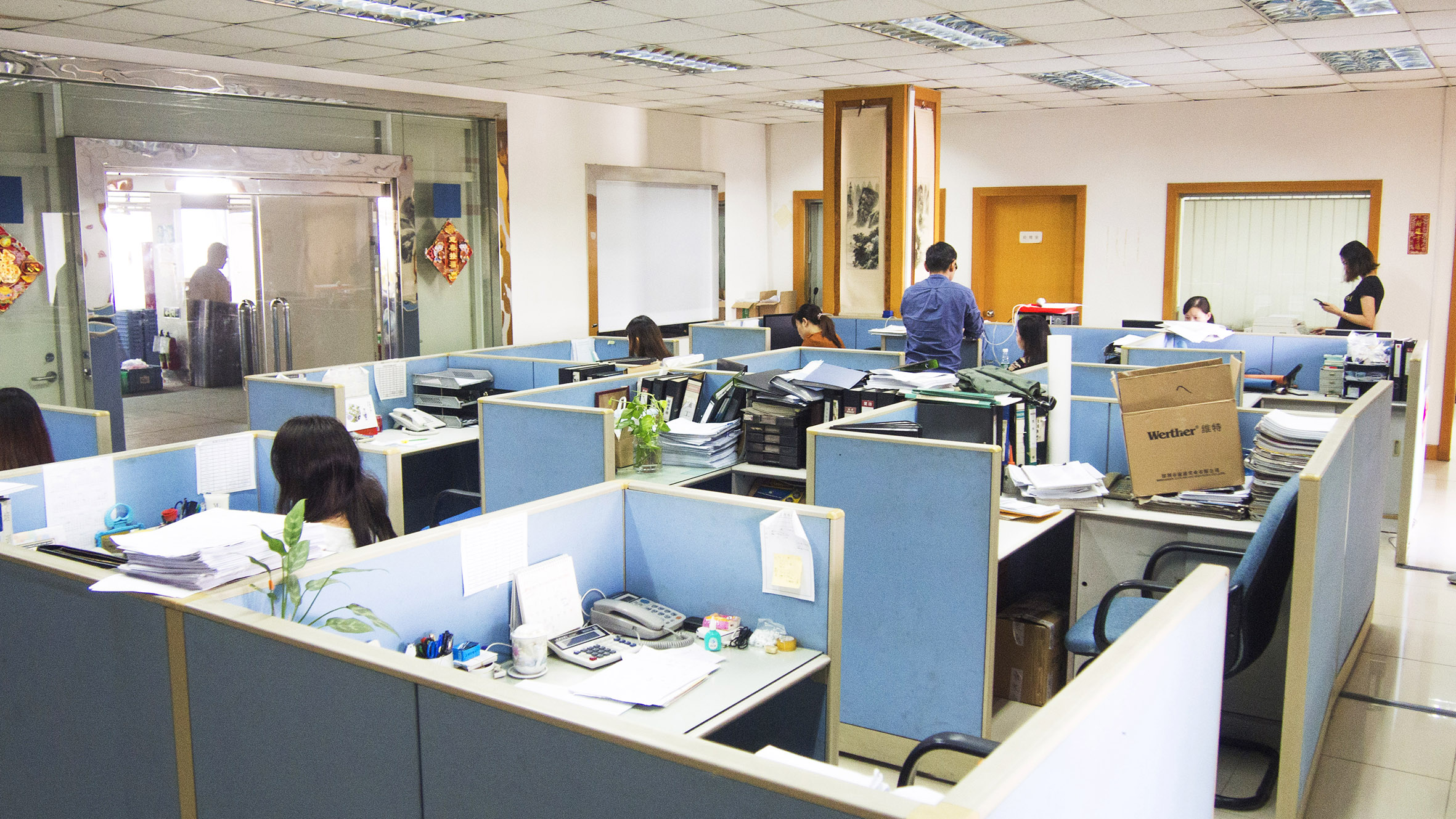 BUILD KEY MANUFACTORY CO., LTD.
was established in 1986. With over 30 years' experience in the toy industry, we offers a comprehensive range of products tailor-made for children at different age groups with varied interests, ranging from pre-school activities, learning materials and outdoor fun, art & craft to cooking sets which inspires children with mind-stimulating toys for their early mental and physical developments.
Fulfilling children's and customers' needs is the ultimate goal of Build Key. Our toys feature rich play and educational value for the best benefits of children. From Magnetic Letters to Drawing Board and Travel Sketches series, Build Key aims to develop easy-to-understand, colorful and cheerful designs. These products can provide the best training for children's motor skills, hand-eye coordination, introducing different languages (alphabets / numbers), mathematics skills, creativity and explore the World.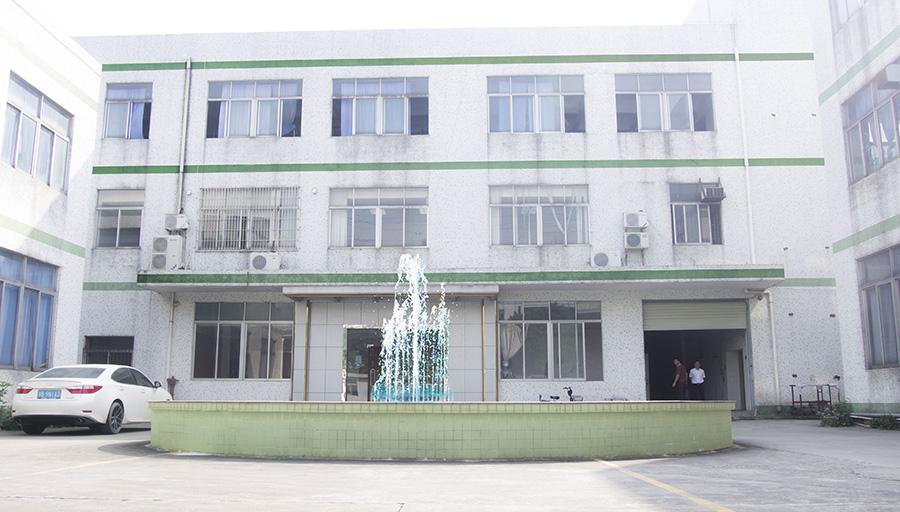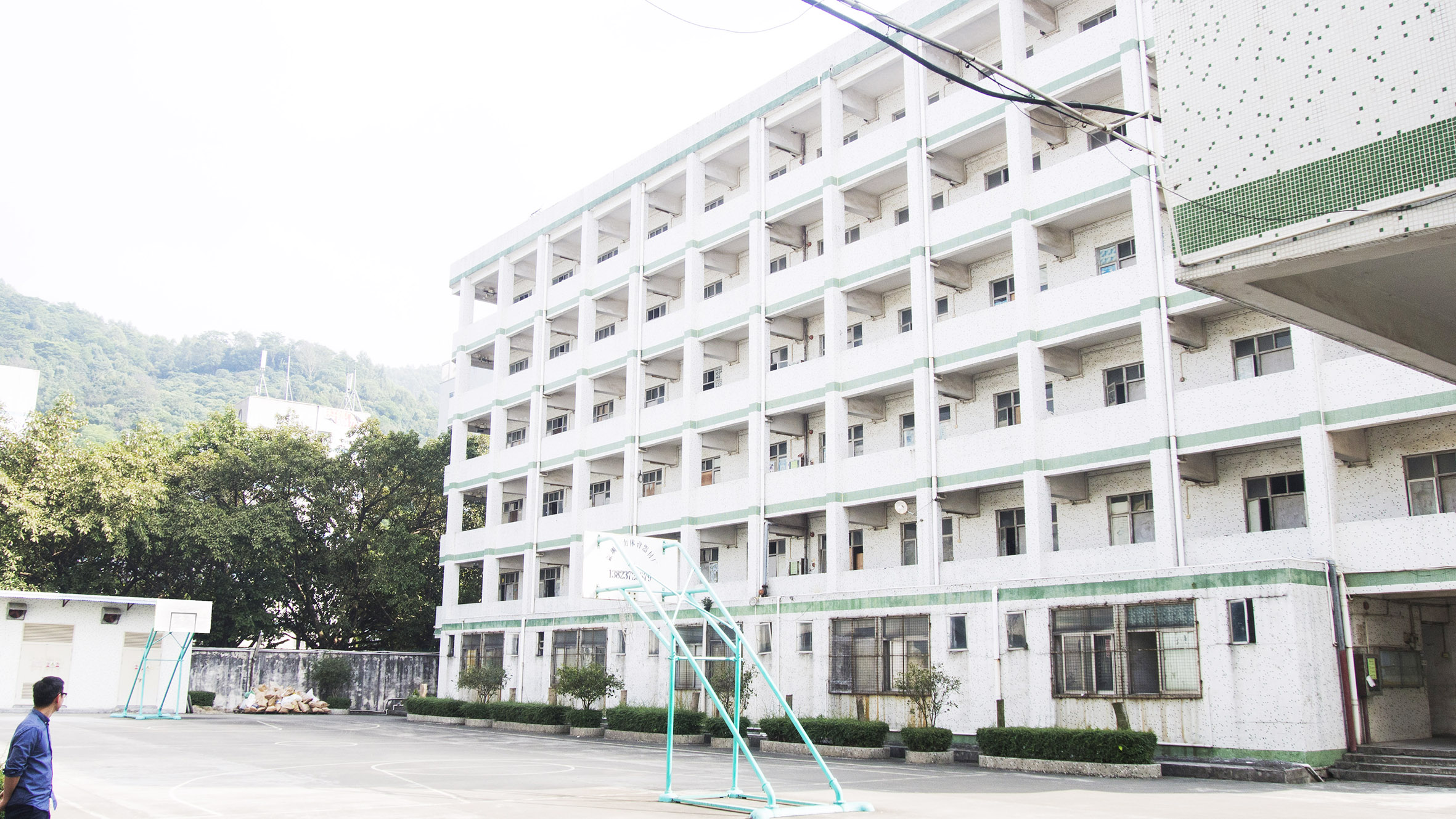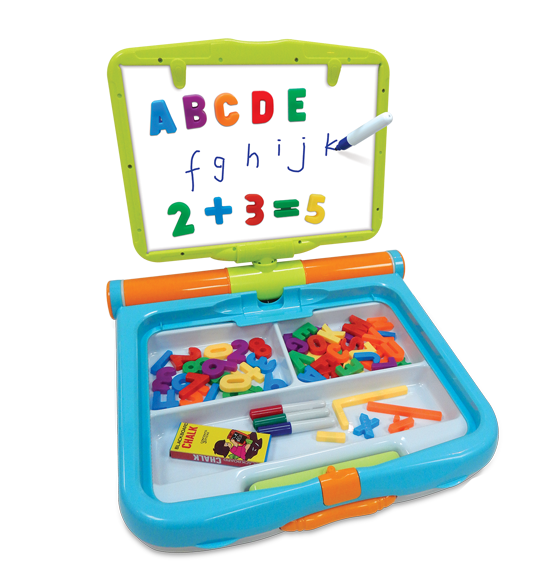 Know more about us!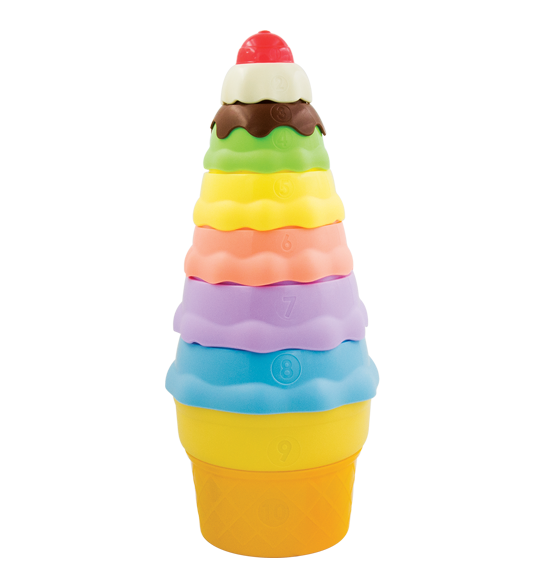 We appreciate any opportunities to spread our network.